TechTalks, Internships, Graduation projects and part-time Jobs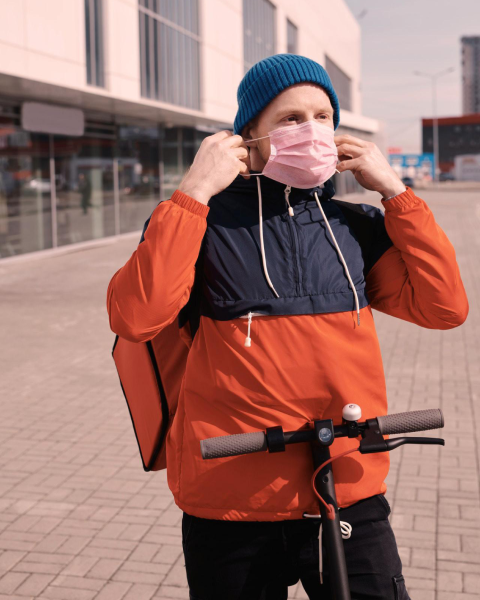 Stagii pe Bune partners are continuing to show support for students
How much does it cost?
You're a student. It's completely free.
How do I apply to an internship?
You make an account, fill in your CV and apply.
How many internships can I apply to?
There is no limit, but it's a good idea to check the requirements beforehand and only apply to those that match your profile.
Create an account and apply to internships